Machinery manufacturing company TECHPRIBOR – professionalism and responsibility
Machinery manufacturing company TECHPRIBOR is located in the European part of Russia, 180 kilometres south of Moscow, in the homeland of the Great Russian writer Leo Tolstoy.
TECHPRIBOR is a modern enterprise where the best traditions of the Tula School of Mechanical Engineering are combined with the innovative potential of the young team and a powerful production base.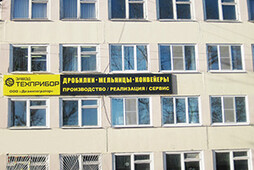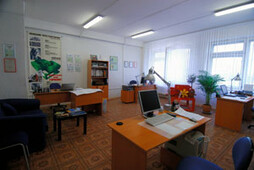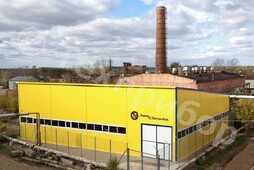 The area of specialty of TECHPRIBOR plant is the production of impact centrifugal mills and automated mill complexes designed to produce fine powders from natural materials and industrial waste.
The products of TECHPRIBOR plant were awarded with prizes at prestigious exhibitions and competitions: Diploma of International Exhibition MINING WORLD Russia 2009, Commemorative Badge "Excellence in Quality", Diploma of All-Russian competition "100 Best Goods of Russia 2012". But the main result of the work of TECHPRIBOR personnel is the completed projects and the reference list of Customers.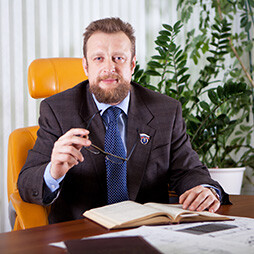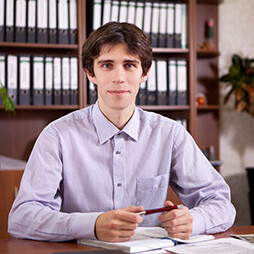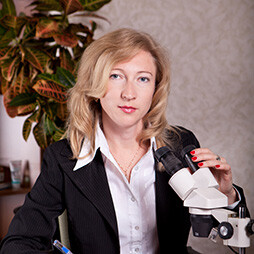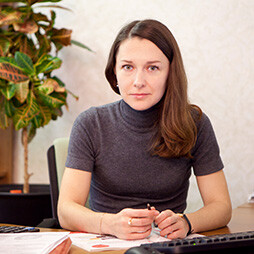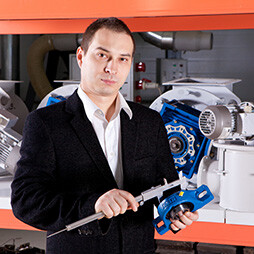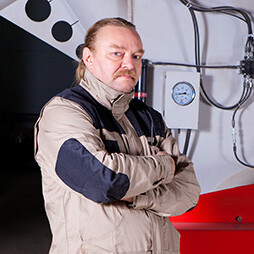 From the moment of its creation to the present day, TECHPRIBOR plant has not changed the main principle of doing business – cooperation with customers does not end after shipment of equipment! Being both a developer and manufacturer of grinding equipment, TECHPRIBOR produces not only reliable Russian-made mills and mill complexes, but also guarantees their full service.
The modern machine stock of the company, constantly restocked warehouse of spare parts, qualified specialists – service technicians – make it possible in practice to ensure quick commissioning of the equipment and subsequent technical support.
Evaluate the capabilities of TECHPRIBOR plant; I hope you will be satisfied with our work!
Director of TECHPRIBOR plant, Alexander Borisovich Lipilin
The machinery manufacturing company TECHPRIBOR is a trading partner of the company V.A.M.-Moscow LLC, which is the official representative of the Italian company WAMGROUP in Russia.